Video Production
For all screens great and small.
Go to Television
Television
We have worked for major networks here and overseas, including drama, documentaries, reality, music, light entertainment, sport…
Go to Features
Features
We have worked on feature films from low budget to blockbuster.
Go to Online
Online
We have created digital content for websites, Facebook, and more.
Leather Satchel Films is: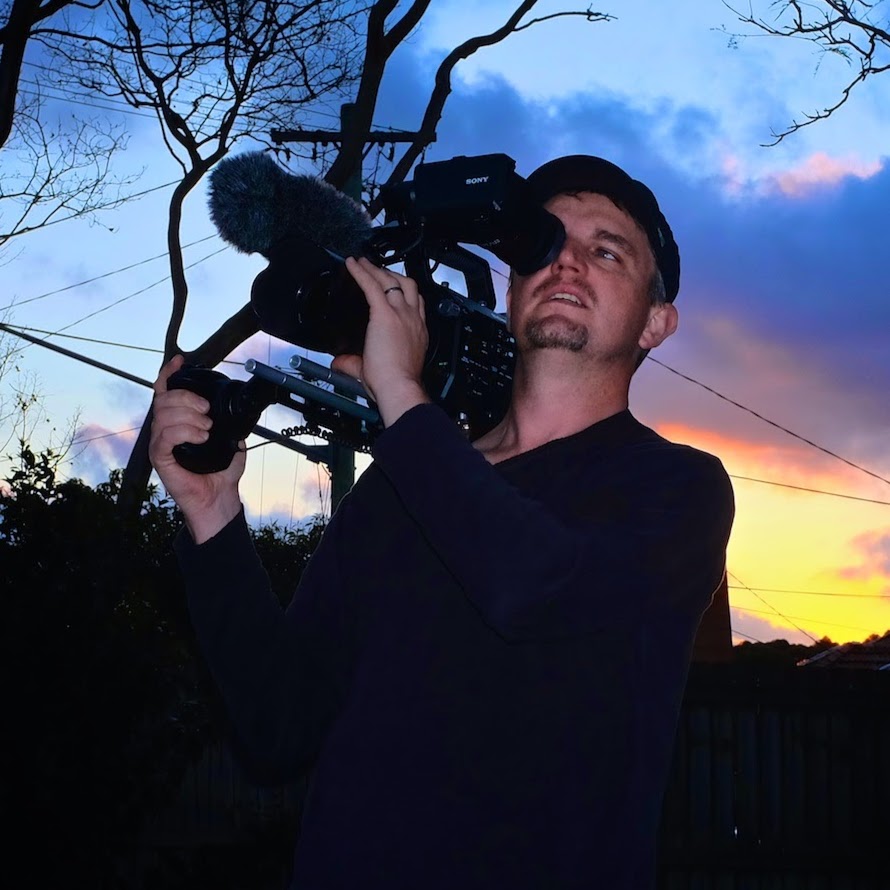 Ben Porteous
Camera, Editor
Creating and fine tuning stunning images for your project.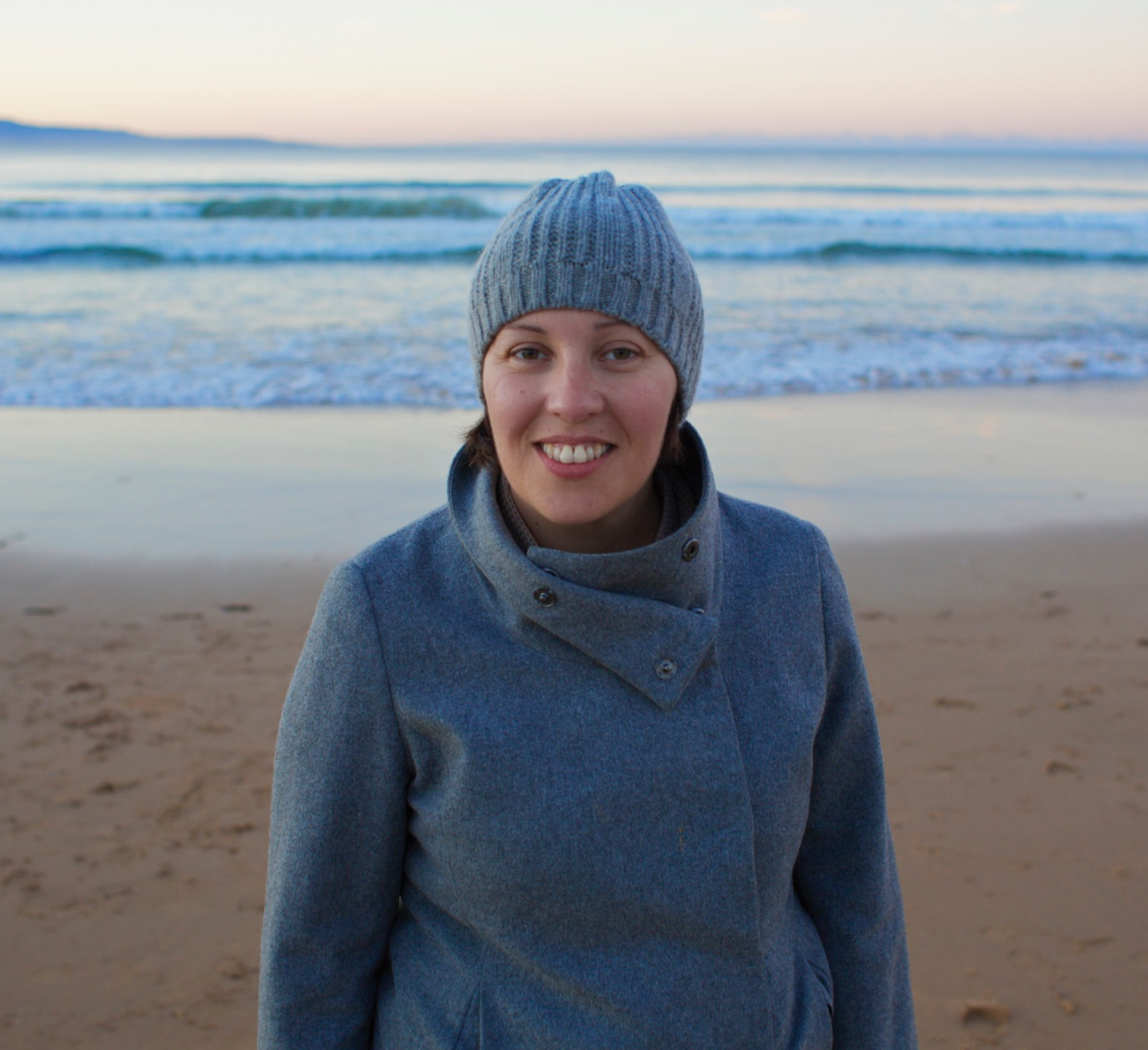 Amber Mosdell
Producer, Post Production
Planning, organising, designing, overseeing, ensuring final delivery is a-ok.